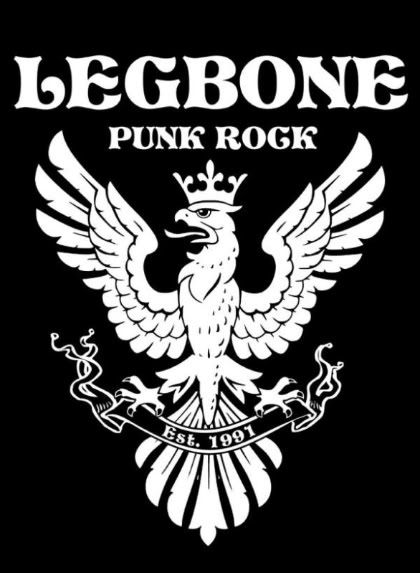 We've made a few jokes about Ohio on this blog -- the drivers, the worthless nuts and such. But sometimes we love a Buckeye State band so much we just have to put a post together.
Such is the case for Dayton punk band
Legbone
getting the follow-up to
Different Path
(which we loved) out. They've just uploaded new songs -- "California Screamin'" and "Pains" off
It Leads To Poverty
on their MySpace, and while we were rocking them out, we stole a pic, wrote some words, and no, not yet, haven't heard the new one, but for people who may have at one point in their lives loved Bad Religion or Pennywise, this band is for you.
The band has a few shows coming up in Ohio (naturally) and Indiana, so catch 'em if you're in that area. And if you just happen to like their version of punk, buy the CD -- it's just $5, which will not lead to poverty.
Related:
12/4
Dayton Daily article
on Legbone