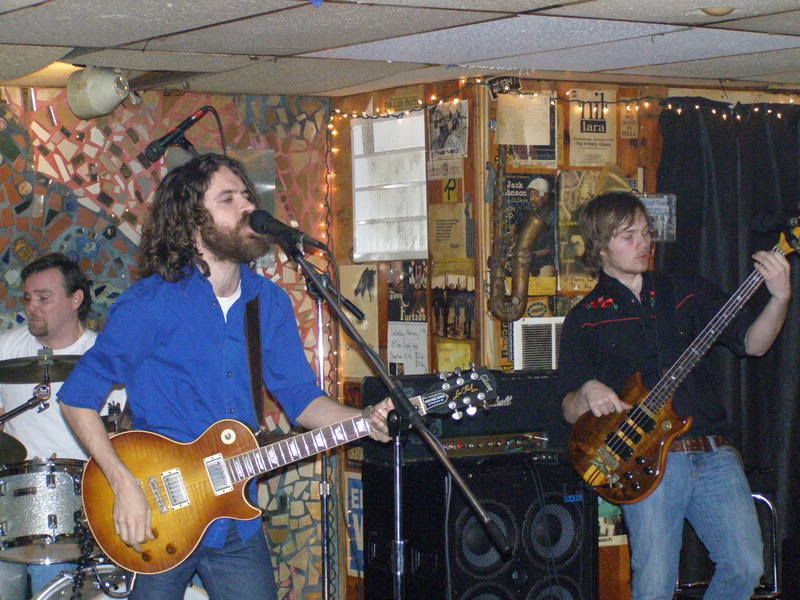 Bud Carroll and the Southern Souls
just uploaded
"Hell Raisin' Kind"
on their MySpace page. It's a rockin' tune that we got to catch them doing at
the Glass
back in February. Check out the footage on their profile. You can download that and some other songs off their page, just like we did with
"I Don't Believe You"
a few months back.
They're set to release their EP this weekend @
Marley's
in Huntington, so check that out if you're out there. This conveniently placed flyer only serves to reinforce what we've been writing about here.